prof. dr. P.L. Iske
---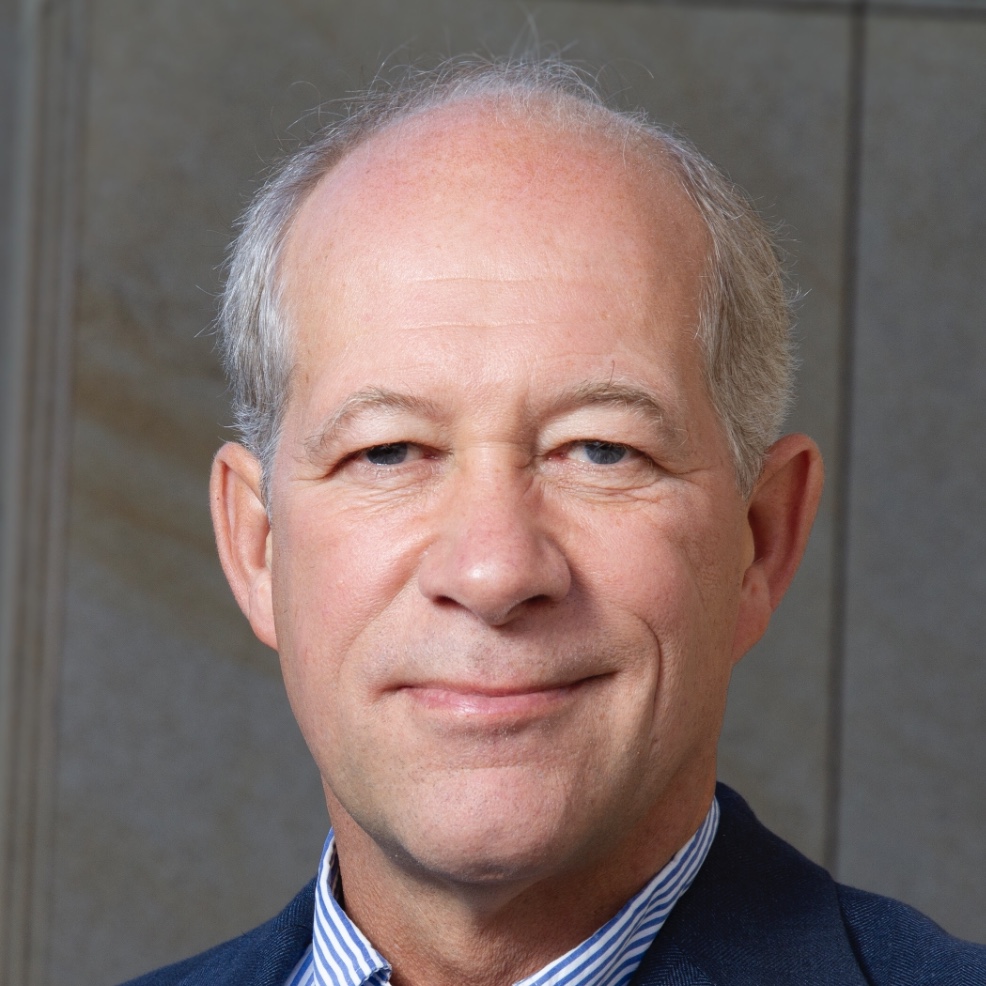 School of Business and Economics (University of Maastricht)
Open Innovation & Business Venturing
Maastricht
Netherlands
---
Paul Iske is hoogleraar Open Innovation & Business Venturing aan de School of Business and Economics van de Universiteit Maastricht. Hij houdt zich hier vooral bezig met diensteninnovatie en sociale innovatie, met als specialiteit Combinatoric Innovation. Het is zijn missie om organisaties slimmer, innovatiever en ondernemender te maken.
Hij was tot medio 2015 verbonden als Chief Dialogues Officer bij ABN AMRO. Hij legt verbindingen om daarmee mogelijkheden voor innovatieve en duurzame waardecreatie te creëren.
Paul is oprichter van het Instituut voor Briljante Mislukkingen, met als doel begrip te kweken voor de complexiteit van innovatie en ondernemen. Paul is gepromoveerd in de theoretische natuurkunde en heeft daarna bij Shell gewerkt, waar hij voornamelijk kennis binnen en buiten Shell met elkaar in verbinding bracht.
Voor zijn innovatieve instelling binnen de ABN AMRO is Paul in 2014 genomineerd door Management Team en Accenture voor 'Innovator of the Year'.
Paul Iske is spreker en consultant op de gebieden: creativiteit, innovatie, intellectueel kapitaal, kennismanagement en ondernemerschap. Dit doet hij zowel binnen de private en (semi-)publieke sector in binnen- en buitenland.